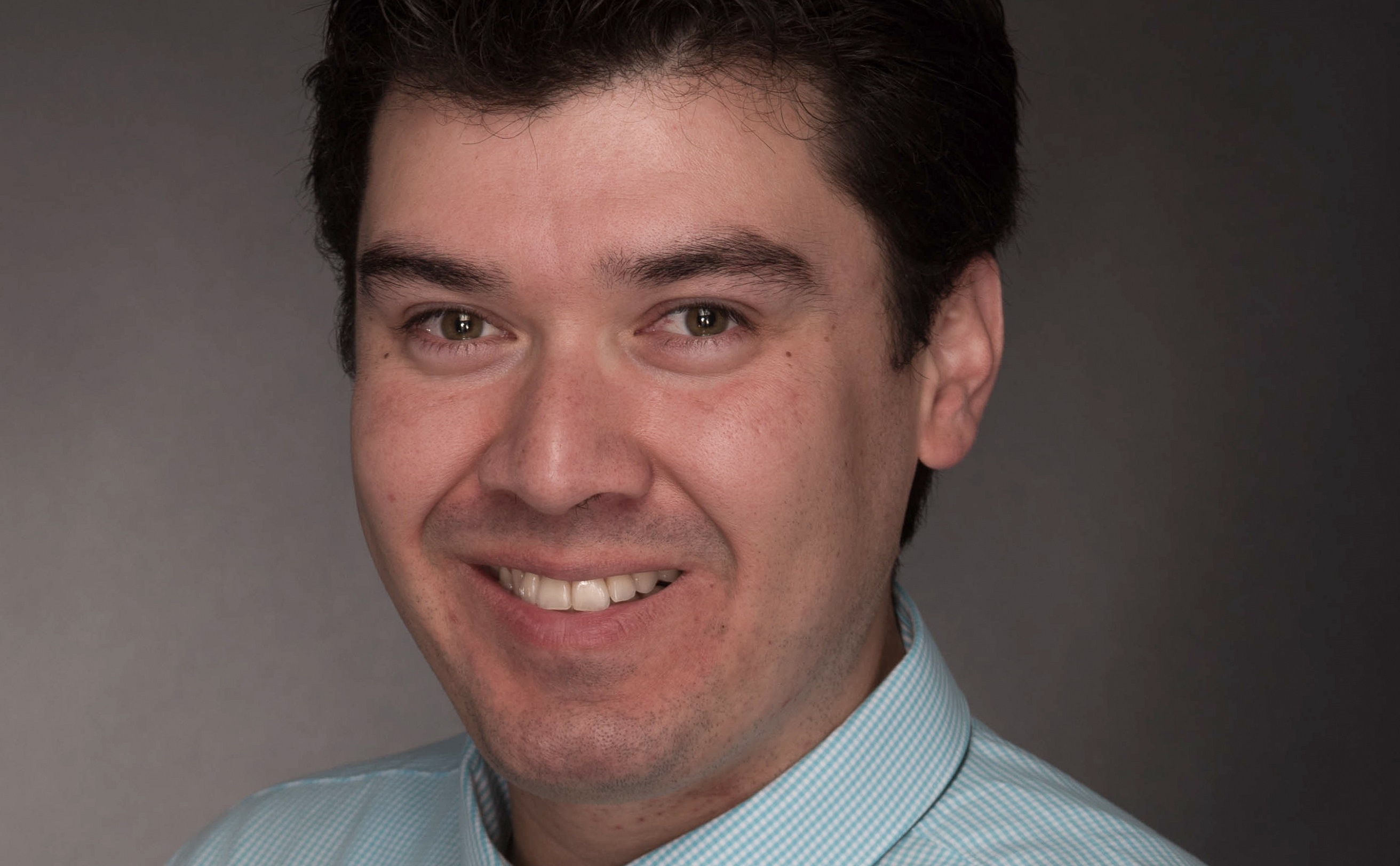 About Me
I am an Assistant Professor in the Department of Engineering at James Madison University. I earned my Ph.D. and M.S. in civil engineering ...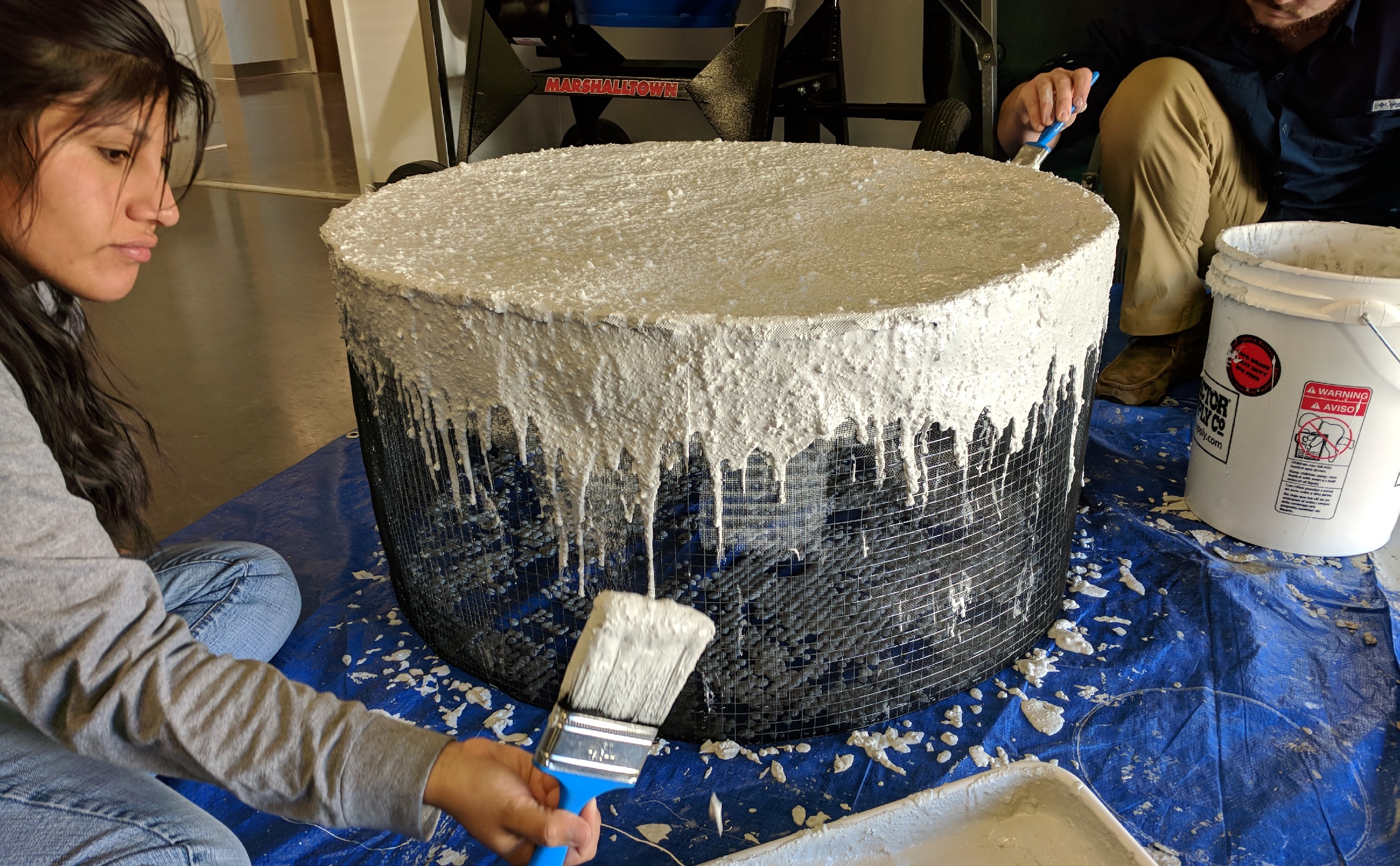 Research
My research broadly focuses on novel construction materials and test methods that can be used to increase the durability of civil infrastructure ...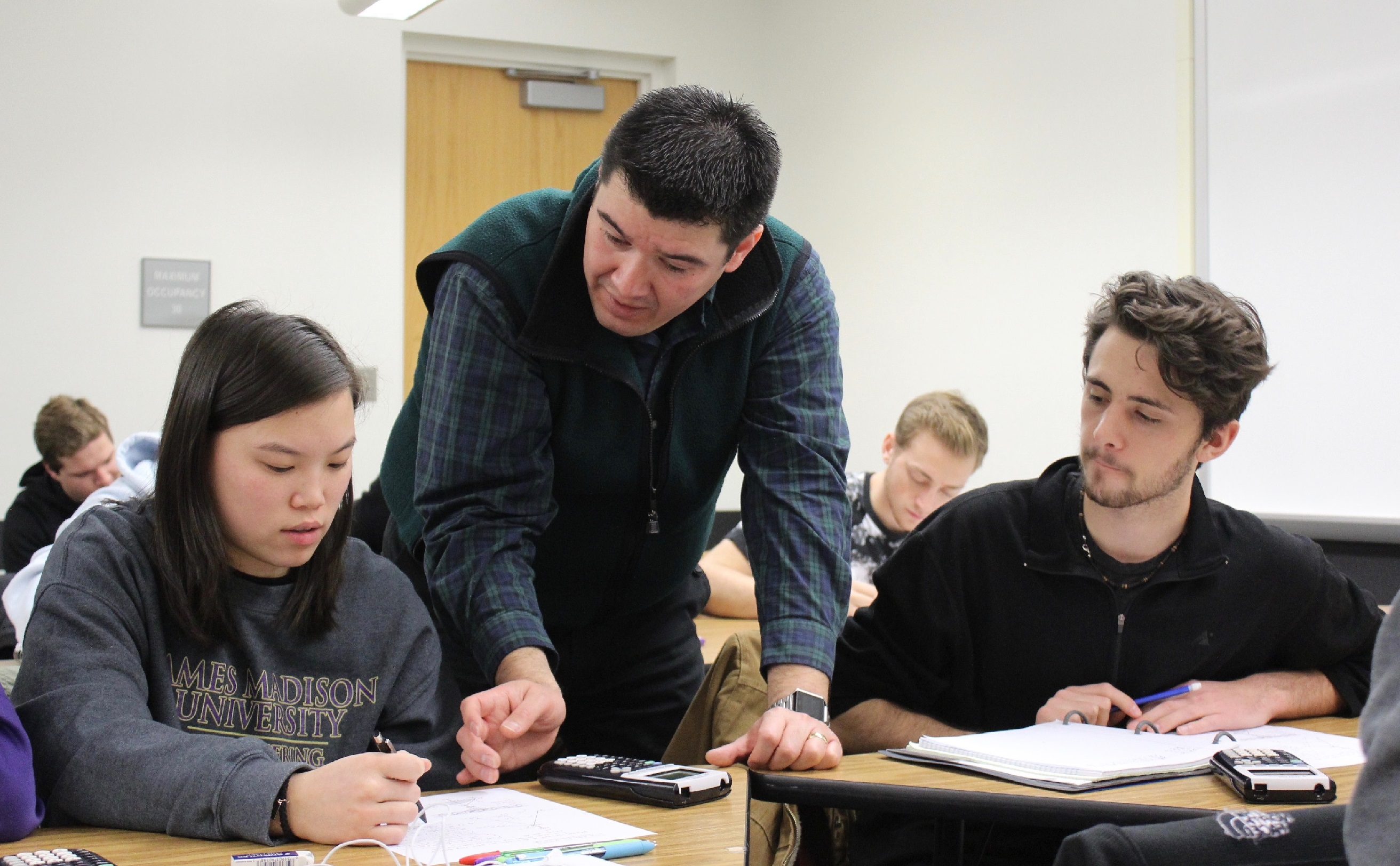 Teaching
I blend pedagogical practices that emphasize engineering as a sociotechnical process, and you'll learn how to apply this to the engineering design process ...